Connixt is a cloud-mobile enterprise suite for managing your Crew, Assets, Work, Compliance, Safety and Inventory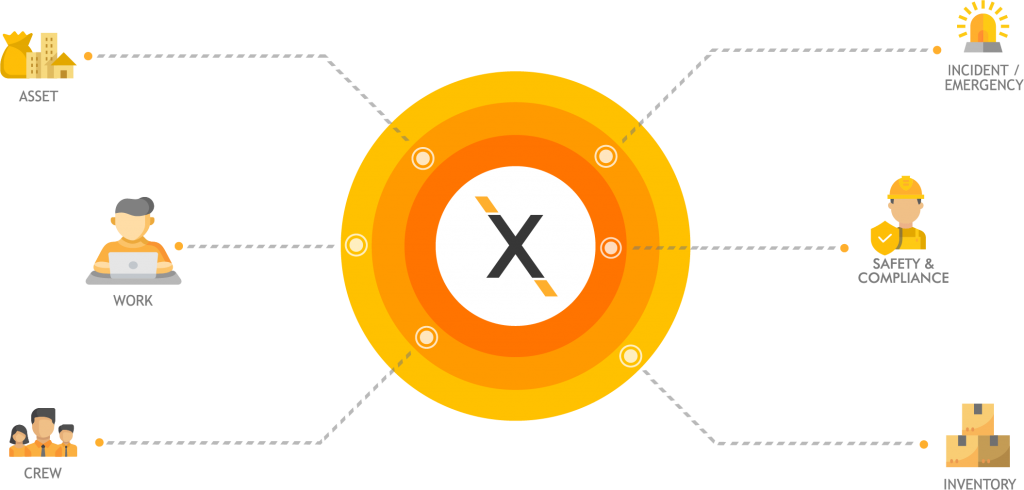 Connixt's mobile-first enterprise suite transforms your
Mobile App
For The Enterprise
The Connixt iMarq mobile suite is the fastest way to connect with your crew, contractors, and temporary workers. In fact, onboarding temporary workers from the field is easy and quick.
Any crew-member using iMarq can report status, location, create and manage Work Orders, inspections, service requests and timesheets – all from the field or shop-floor using standard tablets or smartphones. Your back-office can track field status, crew location and work history on map- and list-views.
Specifically, iMarq configures your inspections, forms, and processes for a range of applications.